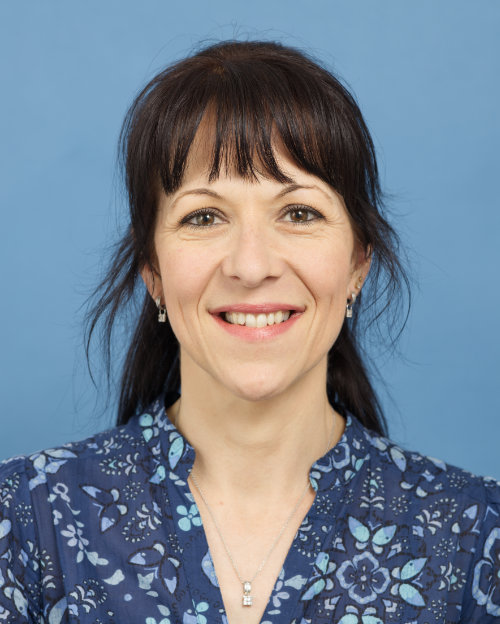 Isabelle
Rüthemann
, lic. oec. publ.
Phone: +41 44 63 44600
Short Biography
Isabelle Rüthemann, lic. oec. publ., MPH hat an der Universität Zürich Betriebswirtschaft studiert. Nach dem Studienabschluss arbeitete sie einige
Jahre an der ZHAW School of Management and Law, unter anderem am
Winterthurer Institut für Gesundheitsökonomie. Sie bearbeitete dort Forschungs-
und Beratungsprojekte für Institutionen des Gesundheitswesens, z.B. für Pharmafirmen, Spitäler oder das Bundesamt für Gesundheit. Zusätzlich unterrichtete sie in den Bachelorstudiengängen der Departemente Wirtschaft und Gesundheit. Während dieser Zeit absolvierte Isabelle Rüthemann den Master of Public Health der Universitäten Basel, Bern und Zürich, welchen sie im Jahr 2015 abgeschlossen hat. Seit Januar 2016 arbeitet sie als Projektleiterin an der Koordinationsstelle des Weiterbildungsprogramms Public Health.
Curriculum Vitae